VASELEG SOFA TABLE
Vaseleg Sofa Table – this Sofa Table is made from high quality Suar Wood that has been selected by our QC team. Suar wood has a dark color in the middle part, like dark brown with a few black lines. Meanwhile, the white yellowish color appears on the edge of the wood thats what makes this wood is unique. If you looking for alternatif teak wood, this Suar Wood is definitely your best choice. The unique shapes and color makes this sofa table will be perfect to put it in your space area. Support with 3 legs It has been design to keep the construction strong and we only use kiln dry wood so It is very durable for long term use. This natural suar wood furniture shape will not have exactly similar shape one to another even with the same design, thats what makes suar wood is unique and special. By using natural materials we committed to support the long term ecological to our planet. Complete the look with our suar wood furniture collection from Indonesia Green Furniture.
Dimension ( CM )
H
W
D
45
120
90
INDONESIA GREEN FURNITURE
indonesia classic wooden furniture
Welcome to Reclaimed and Industrial Furniture, the perfect choice for high-quality Indonesian furniture products with 23 years of experience. As one of the leading classy furniture and Reclaimed and Industrial furniture manufacturers, Indonesia Reclaimed Furniture has become the leading in the export industry of Reclaimed and Industrial Furniture Directory. We will provide you with passionate service to meet all the requirements and needs to achieve customer satisfaction. Our managerial expertise, high-skill workmanship and creativity of our employees will provide useful business relationships and high-quality products.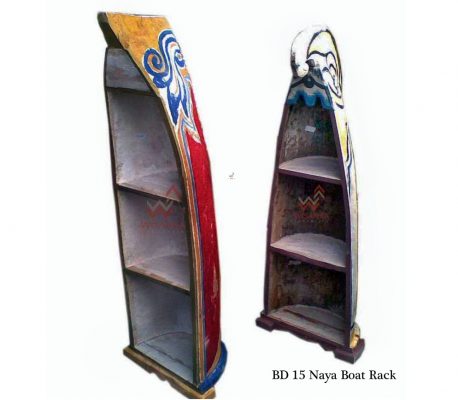 The long story of experience in Indonesian furniture manufacturers, makes us strong in maintaining and directing our business. Our business grows positively and has been built through good character which is also part of our business culture. Collection of products from indoor furniture to outdoor furniture, from classic furniture styles, rattan furniture, modern furniture, teak furniture, mahogany furniture, etc. From quality Indonesian teak wood, mahogany furniture, mindi wood materials and other wood materials, to Indonesian selective classic and classic wooden become the tag line of our services. Customer satisfaction is our priority and our people will guide you to enable and maintain long-term business relationships. Hard work, worship, joy and creativity are our business atmosphere. It will reflect every product we produce and the services we provide.
We are also committed to always providing the best quality goods to produce good quality products so that we can maintain the trust of consumers who use your products by ensuring that we are able to maintain good relationships with long-established customers and we will provide the best quality of service so we can maintain your trust.
Finally, we as a qualified Indonesian furniture manufacturer, humbly hope that our team with good capabilities and good product quality will give you the benefit of your business, because we will achieve it in our hearts. We will ensure that you make the right decision by choosing us, a very good choice, and we will be very proud and happy to be part of your first choice. Wisanka Indonesia offers java furniture. And everything you need for your furniture. If you have questions for furniture that is installed outside of our website, do not hesitate to contact us, we will contact you shortly.
Wisanka Indonesia also offers to:
Indonesian Javanese Furniture
and
Modern Furniture
from
Wisanka
Indonesia exports furniture products to:
Italy
Portugal
Netherlands
Australia
Singapore
Malaysia
New Zealand
Indonesia
Bali
India
China
Italy
Portugal
Netherlands
Austria
Spanish
German
United States of America
Canada
United Kingdom
France
Maldives
Europe
Kuwait
Qatar
UAE
Africa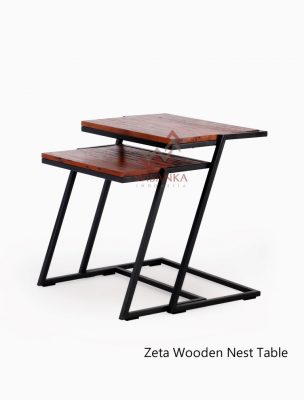 Indonesian Modern Furniture
Reclaimed and Industrial Furniture Style
Reclaimed and Industrial Furniture Indonesia or also called Wood Furniture or furniture styles that recycle from used wood that is not used but still have good quality is the directory of furniture products from Indonesia. Find here competent references to reclaimed furniture and industrial furniture made of iron and wood. Wisanka Indonesia is the perfect choice for a style that utilizes recycled wood that we are ready to reclaimed to produce something of high quality with 25 years of experience. As one of the leading furniture manufacturers. With high experience and dedication to the furniture business, we produce various types of reclaimed products such as reclaimed teak, reclaimed teak branch, reclaimed teak root, reclaimed pine, reclaimed boat, industrial furniture, original design manufacturer and many accessories.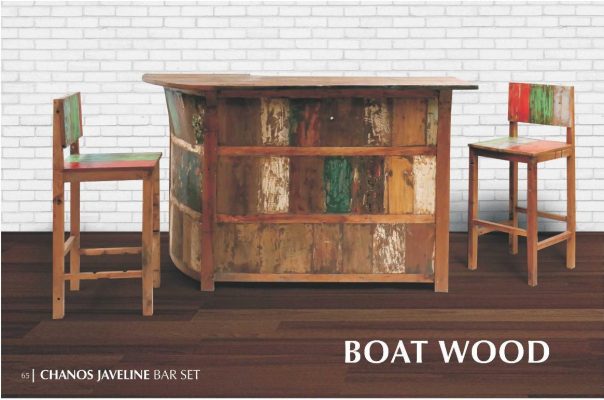 The our long journey of experiences in Indonesia classic furniture manufacturer, made us strong in sustaining and steering our business. Our business grows positively and has been built through a good character which also the part of our business culture. Various product collections from outdoor furniture to indoor furniture, from classic furniture style, bohemian style furniture, modern style furniture, reclaimed teak furniture and etc. From qualified Indonesian teak wood, mahogany wood furniture, mindi wood material and other wooden materials, to selective Indonesian natural rattan and fiber become the tag line of our services. Customer satisfaction is our priority and our people will guide you to make it possible as well as preserving a long term business relationship. Hard work, worship, joy and creativity are the athmospheres of our business. Those will reflect on every single product we produce and service that we provide.
Finally, we're as the qualified Indonesia furniture manufacturer, humbly hope that our team with good capabilities and good quality of product will give you the benefit of your business, as we are going to achieve it within our heart. We will assure that you are in right decision by choosing us, an excellent choice, and we will be very proud and happy to be part of your prime choice.
Here is Wisanka, the center of Indonesia furniture wholesale. We are Fine furniture suppliers to having business here and make a deal. Find here many various furniture products, include, Teak Furniture, Mahogany Furniture, Colonial Furniture, Classic Furniture, antique furniture, rattan furniture, etc.
Eluira Buffet Reclaimed Furniture

Indonesia furniture
Wholesale java furniture
Furniture hotel wholesale supplier
Furniture for living room
Indonesian teak furniture
Teak furniture wholesale
Outdoor furniture for hotel supplier
Indoor furniture wholesale
Outdoor teak furniture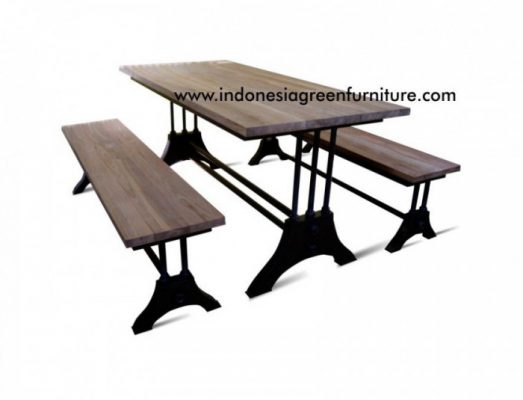 Decorative Lighting
Indonesia Table Lamp
Indonesia Craft
Wisanka is specialist in indoor and outdoor Furniture for Hotel and Resort Project Premier Line is well-versed hotel & resort furniture. We have furnished several hotel project in both Indonesia (Jakarta, Yogyakarta, Bali and Bandung) and countries abroad (Bulgaria, Sri Lanka, Jordan, Maldives, Bahrain, Austria, India, USA, Croatia, Panama, Australia, and UEA). Recognizing the essential between furniture and hotel industry, lead us to be well know hotel and resort furniture supplier
Hitherto our products that has been displaying in hotels are getting great appreciation from hotels management and hotels visitors. Here, we proudly present our furniture catalog for hotel and resort project in premium design and competitive price.
Quality is our main concern on our products since we believe this is our essential point of maintaining customers satisfactory. That is why we do our best effort to achieve this highest goal of our furniture for hospitality business. Our quality check covers sequences of technical actions with detail procedure to maintain the quality of our products from the raw material to the packaging and delivery. We make sure our quality of our raw material, our weaving, our finishing, our packaging, even our team are always in the best performance. These continuous actions will always be our principle to provide the best products for our valuable customers.
Your 
Indonesia java furniture manufacturer
 partner, all are welcome.
Wisanka divisi jepara
Related products