Reclimed Boat PARI DINING CHAIR. The wood's unique appearance, its contribution to green building, the history of the wood's origins, and the wood's physical characteristics such as strength, stability and durability. Our design furniture more suitable with Industrial design spaces touches identity of home ambience. It will become a heritage to be enjoyed for generations to come, a slice of history. This true masterpieces happen under the careful hands of our master craftsmen products.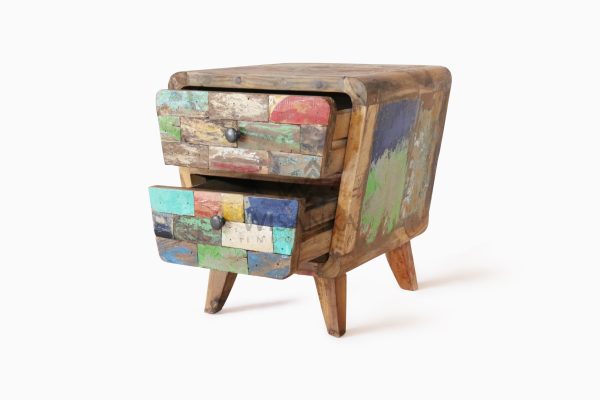 Anyone who's into industrial or farmhouse style knows that reclaimed wood. The wood that's been salvaged from some other purpose and reused in a new way—can be an amazing addition to a home. Reclaimed wood is often beautifully weathered and unique, so it can really add a nice touch to your space, and you can use it to create furniture and decor accents.
Reclimed Boat PARI DINING CHAIR
Reclaimed wood isn't the only design trend on its way out as experts declare pallid pink a no go for the New Year. The modern and moody forest green is tipped to take its place, This is because it can be made to look "current and fresh" when paired with grays, blacks and white, coming together to create a sophisticated look.
Similarly, the ubiquitous modernity of open room layouts is taking a back seat with a return to compartmentalized rooms, in particular kitchens, rustic ambiences of delighted gathering chance.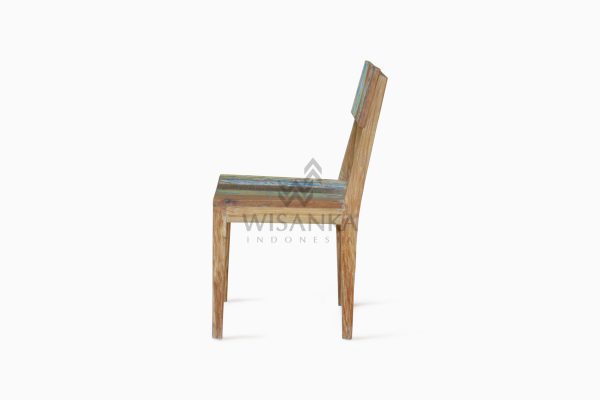 The Reclaimed wood reuse and recycle in architect design particularly Simply put, going green is a way of being environmentally conscious and acting responsibly. By becoming aware of the issues plaguing our environment we arm ourselves with the tools necessary to sustain life on our planet.
To shift our thinking towards being green, we first need to educate ourselves about how to adopt green living practices. Going green can have a positive impact on the environment and at the same time can be affordable, simple and greatly improve the quality of our lives. There are numerous ways to go green.
More detail of our sustainable furniture product check this out more for inquiry now.