The most practical way to burn wood using only varnish or plitur natural wood furniture. This type of wood finishing material has many variants. some use water or thinner solvents. Now in addition to using varnish, how to burn can also be done with other alternative finishing materials. How to paint wood without varnish can be done using natural ingredients. We provide product recommendations made from natural versus you have to improve these raw materials. We are returning biopolish beeswax and linseed oil biopolish to re-glow wood furniture in your home.
Natural Ingredients At Home That Can Be Used To Burn Wood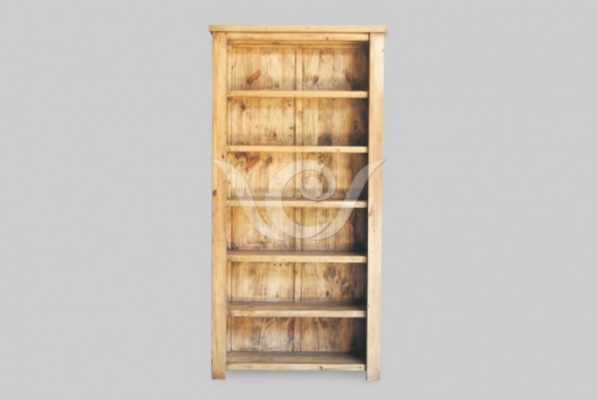 Basically there are several materials in the home kitchen that can be used to polish. However, these ingredients have significant shortcomings. Because the ingredients only last a short time and give side effects. These kitchen ingredients are only used as alternatives. Because it is not formulated and does not provide any effect other than making  furniture look shiny. So what are the natural ingredients in the home kitchen that can be used as an alternative to wood polish? The following is a list of materials:
Olive oil
Olive oil is the most common natural ingredient used to polish wood furniture. Olive oil can indeed penetrate into the  substrate. But olive oil has a significant disadvantage. This material actually makes the dark and if it is uneven it actually makes a stain. Leave it on for a long time olive oil makes you rancid.
Mayonnaise
Mayonais can indeed burn wood. You do this by rubbing the mayon on the surface of the furniture. But this method is basically also risky. If there is too much furniture, it feels sticky. Besides that mayonnaise can also cause uneven color on the wooden furniture. Material from this mayonnaise itself can invite rodents or cockroaches to approach your wooden furniture. Isn't this if left alone for a long time would damage your wooden furniture?
Tea Pulp
Tea pulp can be used to polish wood furniture. You do this by rubbing the pulp on all parts of the surface. The result is wood furniture colors will look brighter. But this method cannot be used for a long time. The bright color of the furniture that is produced after rubbing with the furniture is like being cleaned. In addition, sometimes this actually makes it sticky.
Candlenut seeds
If all this time hazelnut seeds have only been used to discolor hair, hazelnut seeds can also be used. How to use it, burn some hazelnut seeds then put it in a cloth. Use the cloth to rub all parts of the wooden furniture will look more shiny. The effects of using this hazelnut basically resemble olive oil. Because hazelnut seeds also release oil. The oil content is what makes it look shiny. If you want to free wood furniture from the dangers of mice or other animals, you should not use hazelnut oil. The smell of hazelnut oil is quite inviting these destroyer animals.
Beeswax
Beeswax is a natural ingredient that has many benefits. ranging from being used for beauty care, health affairs to matters of care for wooden furniture. Beeswax has many benefits because it contains natural ingredients that are able to seep into the substrate of the material being treated. Beeswax can be applied to polish wood furniture by penetrating deeply into the substrate material then providing a waterproof layer and being able to sharpen the color of the wood. Beeswax is claimed to be the best material for treating wooden furniture.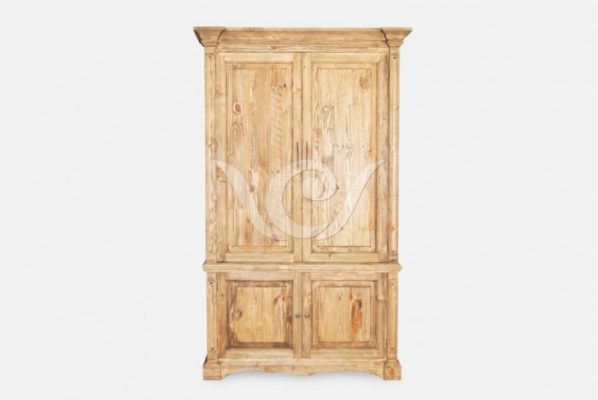 Alternative Burn Or Wood Finshing In Addition To Varnish With Natural Ingredients
Generally for natural wood furniture finishing results with natural and shiny colors using finishing products type pernish or varnish with a choice of glossy finishes. Some varnish brands on the market offer glitter or glossy variants from the matte to the glossy variants. However, some varnishes do not have the ability to give shine like melamine which is really shiny. Generally varnishes with a glossy level of less than 100% are water-based or water-based varnishes. This type of varnish is actually safer and more environmentally friendly compared to melamine.
If you are looking for alternatives to replace varnishes or varnishes to give the finishing touches to products, it never hurts to try the natural ingredients recommendations that we provide. Aami materials do not provide the final appearance like varnish or varnish that has a variant of sparkle or sparkle in furniture. But that does not mean natural ingredients are not able to provide the final touch that looks really natural and charming. Although it has many shortcomings, but the main advantages of natural ingredients that are safe for health deserve to be taken into account.
The best natural ingredients to replace or be an alternative varnish can use beeswax. Among these advantages and disadvantages, beeswax is the most reliable and best used for alternative materials for finishing varnish replacement with natural results in furniture. But beeswax alone is certainly not enough. Beeswax has significant shortcomings. The reason is not able to provide protection against damaging organisms fiber flexibility. Therefore beeswax would be better if reformulated so as to provide more benefits and protection to natural wood furniture.
You do not need to bother mixing various natural ingredients and utilizing all the goodness of nature to provide protection or care for wood furniture. Now, you can use it practically. Biopolish provides solutions by making products from the best natural ingredients with the main ingredients beeswax, to treat, protect, maintain and become part of the finishing products. biopolish for consists of two variants namely Biopolish Linseed Oil and Biopolish Beeswax.