The Best Wholesale Restaurant Wooden Table
. Hello introduce, we are a
furniture manufacturer
for the best restaurants in Jepara, Indonesia. Our company was founded in 1993. We are affiliated with the furniture company Wisanka Indonesia.
Many furniture products that we have produced and have exported to all over the world. There are 5 continents that we have sent our export products to. starting from the continents of Australia, America, Asia, Africa and Europe. Some of our customers want
reclaimed furniture
. Well, indeed we are experts in reclaiming teak furniture.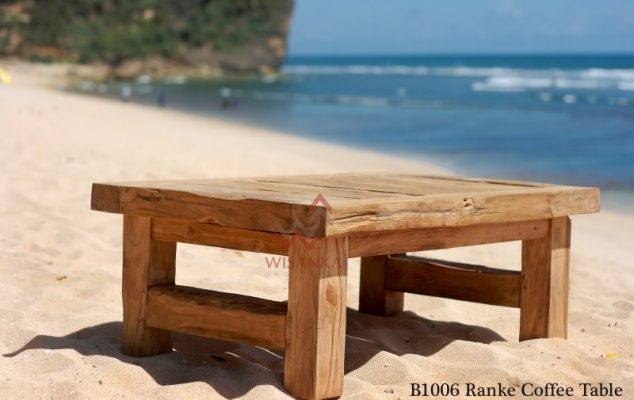 Restaurant Wood Tables Wholesale
We have experienced in exporting furniture products since 1993. You may request a catalog of furniture projects that we have done for our marketing. You can contact us via the live chat below, or you can also contact us via the Contact Us page. By sending an inquiry.
Why did I make an article called "
Best Restaurant Wood Tables wholesale?
". Of course we have a reason. Actually this is not a reason, but our achievements in acting in the world furniture world. Many furniture projects that we have worked on. Both in Indonesia and in global countries.
We do a lot of furniture projects. Start furniture projects for hotels, furniture projects for hospitals, furniture projects for restaurants, furniture projects for bars, furniture projects for cafes, furniture projects for tourist attractions, furniture projects for homes, furniture projects for selling furniture stores, furniture projects for businesses furniture project, etc. We are a furniture manufacturing company willing to cooperate B to B. Business to business. Mutual cooperation.
Therefore we dare to dub us the
best company for furniture wholesale
. Don't worry about price. We sell our furniture products at low prices, but we sell them with a minimum order. Or in the language we call it the MOQ (minimum order quantity). What is the MOQ for purchasing furniture in our factory ?. The minimum purchase in our company is 1 small container.
So you can estimate your furniture needs. If for wholesale furniture for the store is very suitable. Or to buy furniture as much as 1 small container to fill an apartment / empty house is very possible.
You buy furniture in our furniture company factory which is very profitable. Why can we say that? Because you are free to mix products made by Wisanka Group in 1 small container. So yes, if calculated, you are still lucky. because our factory-made furniture products very much. You can request our most updated product catalog to our marketing. You can contact him via live chat below, or if you are a classy company for an order, you can contact us directly by sending an Inquiry on the Contact Us page.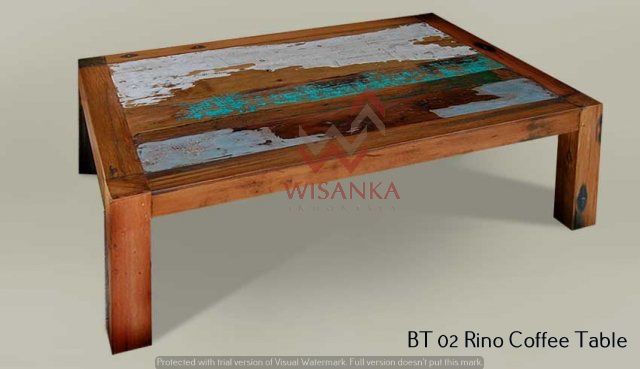 Alright, I hope today will be a beautiful day for you. I am very happy that I can enlighten you. Hopefully our cooperative relationship will continue. We expect a good start and end for all of us. For our nature, for our environment and for all beings in this world.
We use official materials, we use materials that are safe for our environment. In the production process is very strict in watching him. Thus providing maximum results and high quality. You need to remember and you remember. That our furniture company will only make the best quality products for all our customers.
Greetings from us to your family.