Industrial Reclaimed Wood Dining Table
Looking for an
Industrial Reclaimed furniture
or a
factory for reclaimed furniture
is actually not as easy as finding the
furniture industry
.
Reclaimed Industrial
is rarely able to make
recycled teak wood
products. This is due to the difficulty of raw materials for making reclaimed furniture in the
Industrial Reclaimed Wood Dining Table
. For countries that do not have forests, the making of reclaimed furniture will be a little difficult, because recycled raw materials must be imported first. In contrast to us who are in Indonesia. Especially in Jepara City, here are many resources available such as teak forests, pine forests, mahogany forests, etc. Many of the people who use the basic materials of their furniture use wood.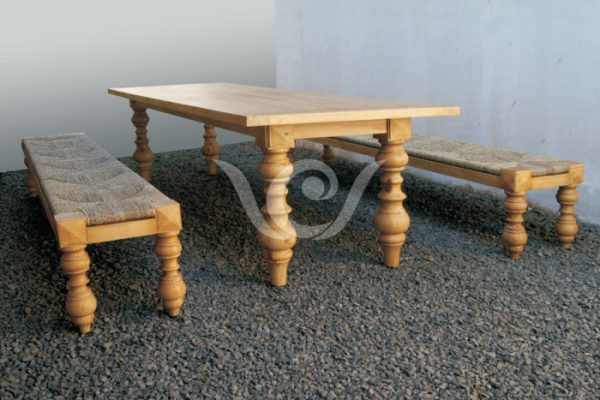 The wood that is commonly used to make modern reclaimed wood dining tables chosen by the community that has proven its quality is teak, mahogany, pine. The wood is always chosen for furniture making. Teak wood is very suitable for furniture in the garden, furniture for indoors, and furniture for tourist attractions. Although exposed to rain or in humid temperature, teak is not easily damaged or moldy. Because the structure of the wood is very dense and water is difficult to enter, so teak is usually chosen as a raw material for quality furniture.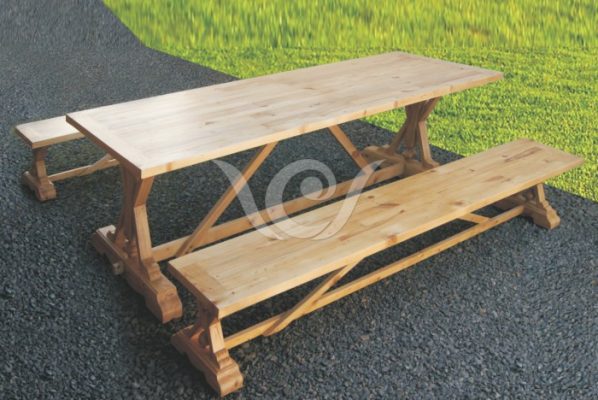 Where can you find the
Industrial Reclaimed Wood Dining Table
?. You can contact us via chat under this website, or you can also send an inquiry on the
Contact Us
page. You can consult our marketing about your furniture needs. The size of the room or furniture used for outdoor or casual places please contact our marketing. We will serve you kindly. There are several kinds of furniture products that we produce. Namely rustic industrial round dining tables, modern reclaimed wood dining tables, rustic industrial dining tables and chairs,
We
Indonesia Green Furniture
is under the company
Wisanka Indonesia
, we are an industrial dining table and chairs. Where we already have 6 factories to handle orders from our customers from all over the world. And we also have 2 core showrooms in Jakarta and Bali. All of our furniture products sell it. Starting from
classic furniture
,
rattan furniture
,
teak wood furniture
,
synthetic furniture
, etc. If you are still confused about your needs, you can look at the reclaimed furniture catalog. You can check the results of the products that we have made and we send it to our customers in good condition. How can we fulfill your furniture needs? Consult your furniture needs immediately in the live chat below, or send an inquiry to us on the
Contact Us
page. We look forward to hearing from you. Greetings, thank you.