Reclaimed Wood Console Table
Reclaimed wood console table. Hello, welcome to the official website of Wisanka Indonesia. In this article, I will discuss Console Table Reclaimed Wood And Vintage Steel. In choosing a new product but the reclaimed results may be somewhat difficult for you. Unless we have to order it ourselves to the wood craftsman. The wood used to be durable certainly uses special wood. It is well known everywhere that the best wood is teak, mahogany and pine wood. The most commonly used in making these are the three woods. Although there is also another strong wood, the wood is the most familiar to use.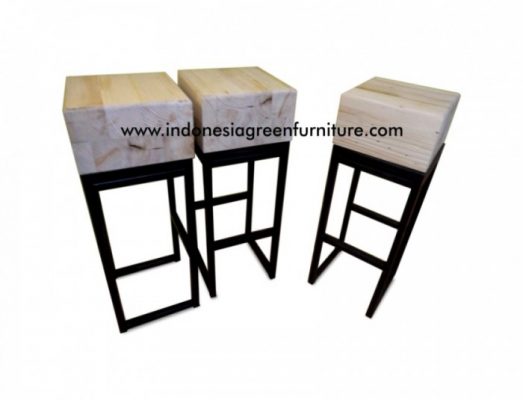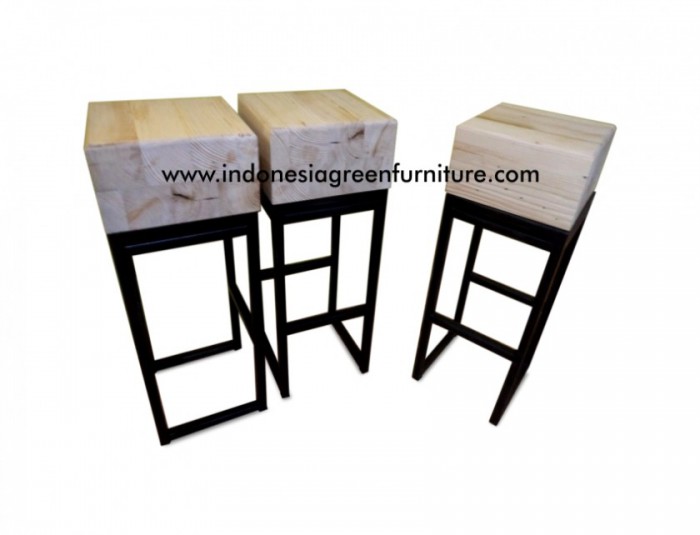 In the selection of
reclaimed wood console tables
must also consider the type of wood used to make
reclaimed wood and vintage steel console tables
. To ensure quality, choose the
reclaimed oak console table
. Namely reclaimed table furniture that uses teak wood base material. Or usually called with reclaimed teak wood furniture. Reclaimed
teak wood furniture
is the most sought after by people around the world. And this reclaimed furniture is obtained from recycled wood console table. Recycled used furniture, reclaimed boat furniture, etc.
Introduce us
Indonesia Green
furniture under
Wisanka Indonesia
is a company that currently has 6 factories to produce furniture orders spread across the island of Java. Reclaimed furniture products from teak wood that are famous throughout the world are from the city of Jepara, Indonesia. The city produces high-quality
teak wood furniture
. The halls are filled with teak trees. We use high-quality materials to produce superior quality products and of course durable.
Do you want to have a product of choice with old teak wood that is very dense? With high-quality results and supported by professional delivery. Goods are packaged safely. Products arrive at your home in good condition and satisfying. Please chat about your furniture needs through the chat below or can also explain your needs via the
Contact Us
page. thanks.