Making recycle furniture Something Happiness separately when we can give 'the opportunity of life' for the second, third, and so on, to goods or objects that have been removed by others and even have no elements that can be used for useful items. That's what we feel when we fill the furniture in our home room with used goods. There are things that we immediately use in accordance with the shape of the item first as it is, there are items that need to be repaired we dress up first so that it can be used properly
Recycle furniture, furniture and interiors in our home come from used goods that are still of good quality. The process of finding used items is the longest time in preparation to design homes made from reclaimed furniture. We need to check on the junkyards that still have goods that are sold with good quality and have a suitability to be used as recycle furniture production items because there are several factors that must be fulfilled before they can be used as reclaimed furniture.
tables and chairs that are used to make a house with a reclaimed furniture design theme Our furniture look very diverse. Does not consist of a row of uniform tables and chairs with several designs that are almost the same. Each table in your home can have different designs and shapes, different seat models. So the items contained are made as reclaimed furniture, we can say that the selected items before becoming items that can be used as recycle furniture, are exclusive of quality items and materials from selected teak wood so that they have a long strong and safe strength.
Presenting the design of the room in your home to be the best by coming from reclaimed furniture that has not been used for decoration in your home is a must in the main concept that is the basis of home design that recycle furniture and will provide and bring the atmosphere of gogreen furniture into your home from reclaimed furniture items used. besides being used as the main furniture, reclaimed furniture can be used as handicrafts to add decoration to your room to be more special than recycled furniture materials. So, even though we carry the concept of reduce-reuse-recycle by recycling used items, our existing furniture and interiors are made in such a way that they function well, are comfortable, and look beautiful, it doesn't even look like they are recycle furniture because dressed and conceptually cooked that can bring something unique in the room at home.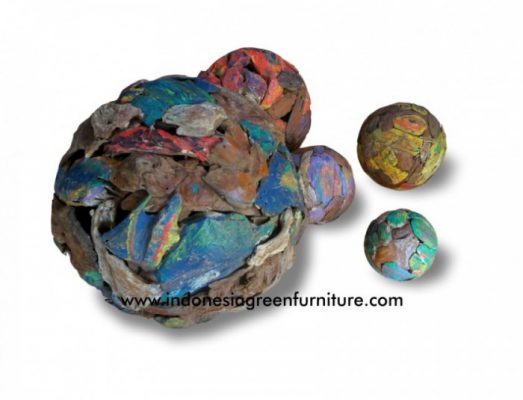 One of the handicrafts that can be used like there is a former wine bottle rack that we made a bar table. Used teak sewing machine table can be used as a work station in one of the rooms in your house. There is one vermak sofa from reclaimed furniture with some additional furniture added to beautify it from recycle furniture, because we found that it has been completely discarded in a garbage pile because the furniture has no function that can be used or reused.
Many old picture frames are displayed. Some are not good porous or have been eaten by termites. Slatted wooden furniture partition slats, buses make a long table that still maintains that the reclaimed furnitue wood furniture still has very good quality and as recycle furniture material must be adjusted as decoration in your home as well. The ceiling of the house is decorated with pretty antique classy lamps that add to the impression of comfort and from friends who will go home you will see how many reclaimed furniture concepts in your home.
Designing a room from the budget side that can be useful when utilizing recycle furniture with several specifications, the advantage of buying second-hand goods is that we can get quality goods at low prices and can manage them again into an item to be re-functioned even you can improve reclaimed furniture desires you don't have to following the original form of the furniture recycle furniture items. Often it can be like finding treasure when hunting for used goods to some areas that have reclaimed furniture resources such as in some coastal areas of Indonesia that still have boats that are no longer used by fishermen there, we can make furniture that can be useful. Not even unexpectedly we can find an item that is very rare in good condition at a super sloping price because it is considered as an item that has no elements even though it has high value to be turned into green furniture.
In addition to supporting the concept of reduce-reuse-recycle with the use of this secondhand item, it is also possible to raise the concept of a vintage or retro interior. Although the concept of vintage looks mixed, meaning that it does not refer to the old school period of a certain year, because it does not have deep resources in that it tries to be consistent with the old school concept of reclaimed furniture. which can be poured also in the logo and media graphic design to become some material to be used as recycle furniture into several links to maintain goods that can still be used by re-making reclaimed furniture items can become parts of the earth by not using new trees to become the main material then from that home designs can be recommended using environmentally friendly designs with recycle furniture such as the example of the use of goods around us to be reused and become part of green furniture.